Giantlok laid the groundwork of top flame-retardant standard for rail transport cable management in China
CRRC Co., Ltd, a global leader of rail transit equipment from China has been delivering superior service of development, manufacturing and maintenance of top quality rolling stocks for decades. CRRC boasts of its world-class product and technical standards paving the railway networking in between cities one after another
China's high speed rail network spans over a vast territory and experiences complex geological environment, and various climatic conditions. The rapid urbanization and unique network conditions of China's high speed rail make higher demands on the high speed rail technology system. Standardization is definitely one of the most crucial facets in developing an efficient, competitive and reliable rail system. A rolling stock failure may cause delays and disruptions to transport services or even result in catastrophic derailment accidents.
When Giantlok first engaged with CRRC and initiated the project back in 2010, there was no cable management specific standard under railway category in China. It was imperative that the cable management solution needed to be certified both on functionality and reliability aspects. In particular, vigorous inspection of equipment under extreme temperature to sustain and protect threshold was the key. On top of that, the project needed to be completed within a firm timeframe that would provide a seamless flow of services to passengers when the new rolling stocks open to traffic.
To set objectives in cable tie fastening standards and help in forming the regulatory compliance to streamline the time-consuming product sourcing and verification process. Further to ensure the scalability, sustainability and efficiency of cable fastening infrastructure adhered to rolling stocks operations.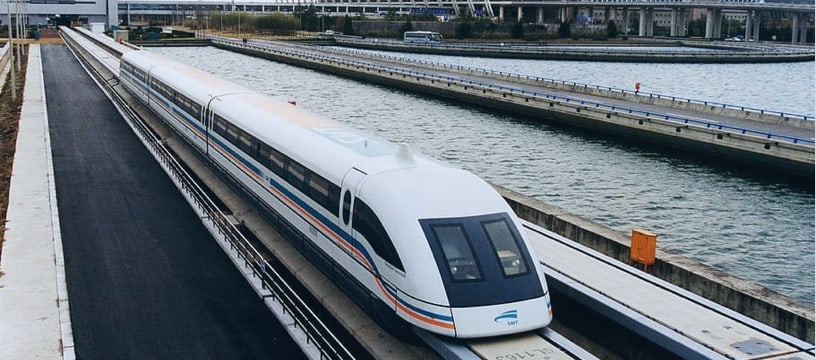 Gaintlok's Custom Rail Transport Cable & Wiring Solution includes
– In collaboration with customer, creating a custom cable management solution with continuous optimization. Giantlok merited the material science capability by enhancing the performance of product through tailored configuration and not only making a weather-resistant cable tie but making it compliant with flame retardant, low smoke emission and low smoke toxicity.
– Sophisticated consultancy based on business acumen and a proven track record excellence. Giantlok stepped up efforts and undertook product specification development aligned to rail transit requirement's design process. Our expertise enabled us to pinpoint industry challenges and assisted CRRC to get through the rolling fire testing in railway vehicles classification, Germany DIN-5510 Rolling Fire Testing for Railway Components.
– Our global reach enabled us to provide regional focus wherever we operated, mitigating customer's safety risk and run most of their operational efficiency by solutions adapting to local rail transportation regulations.
– Continuously working with our customers, expanding our product mix in rail transportation market and building long-term partnerships.
The deployed rail transportation cable management solution allowed CRRC to promptly identify the right product which met the industrial standards and certificates as well as enabled a scalability on a nationwide deployment. Providing consistent top-quality transportation performance and offering a rapid expansion of rolling stock infrastructure. Significantly reducing the time and complexity associated with integrating the products reliability testing and standard development.
Safety is everything when building the rolling stocks, Giantlok thinks beyond connection from the design to reliability and take into account all high safety standard criteria which guarantees the cable fastening is perfectly compatible with your rail transportation operating conditions.
Preparing for the wiring challenges when transitioning
New challenges for automotive wiring harness management