Giantlok took the opportunity in visiting the 2020 Energy Taiwan from Oct. 14-16, in TaiNEX 1. The exhibition combined "Photovoltaic", "Wind Power", and "Smart Power Storage" to form an energy trifecta. These companies presented optimal solutions for power generation, power storage, and power conservation.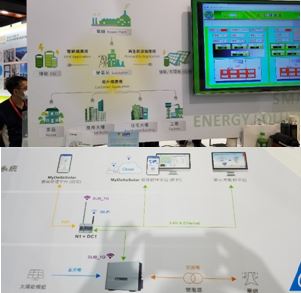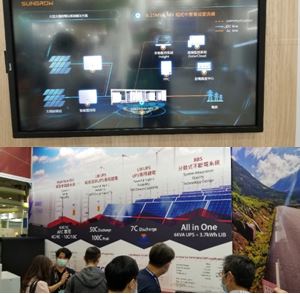 Giantlok's motive is to have a deeper understanding of the field and how to reflect our product into such renewable energy infrastructure building. With more understanding, it gives us a better picture of where our products can be applied in such a field and what new changes might be needed. In which the Power Storage section mainly became a focus for Giantlok, which included in relation to wiring accessories in their storage panels. What standards must need to follow in the energy field and what new products take our attention?
According to the report published by the Industrial Technology Research Institute IEK, the compound growth rate of new offshore wind farm construction in 2019 to 2024 will reach 7.4% globally. Furthermore, all traditional energy producers and oil traders have adopted both renewable energy and non-renewable energy businesses in recent years. It is evident that, although the green energy industry has suffered fluctuations, it is still maintaining growth. With E-Vehicles under plan and catching trend, High power charging station of Electric Vehicle will equally be on the rise.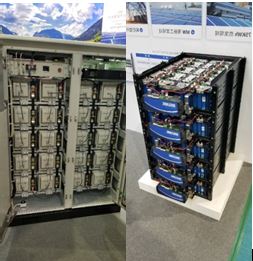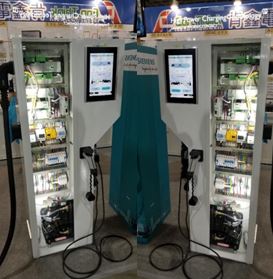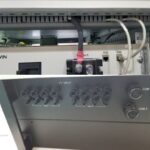 Due to the pandemic in the first half of the year, the global construction of renewable energy sources has been delayed. However, with new policies issued by governments around the world encouraging the implementation of green energy and the completion of delayed construction, renewable energies are expected to rebound in 2021.